Building a home with Rykon Construction's reputable team alleviates most of the headaches that can arise from the construction process. From building permits to kitchen faucets we've seen it all and we've handled it all.
We have been building custom homes for residents of the Okanagan for over 25 years. Over the years we've learned a thing or two about keeping our clients relaxed as they go through the building process.
We are committed to listening to our clients at every stage of the project from initial consultation through to inspection. We handle every detail, in order for clients to enjoy the creation of their home. We think that our approach to building is what made us a part of so many exceptional communities throughout the province and Okanagan. This is another reason why you should consider Rykon Construction when you decide it's time to build your home, your lifestyle.
We take attention to detail very seriously around here and that starts with client communication.
The options in finding the ideal site for your
custom home
in the Okanagan are tremendous. But the Okanagan real estate market is one of the hottest in the country, so you want a contractor familiar with all the choices you have today. Rykon Construction endeavors to maintain an up-to-date knowledge of all of the finest new
neighborhoods
. We can advise you on the many location possibilities you'll want to consider. Rykon has satisfied discerning clients with quality
custom homes
for two decades. We apply the same attention to detail on each and every project, whether your dream home is an elegant estate residence in a lakeside location such as McKinley Beach, a distinctive home in the highlands surrounding Kelowna, or a more modest customized design. We offer no-obligation help in selecting the lot that will perfectly match your budget and lifestyle.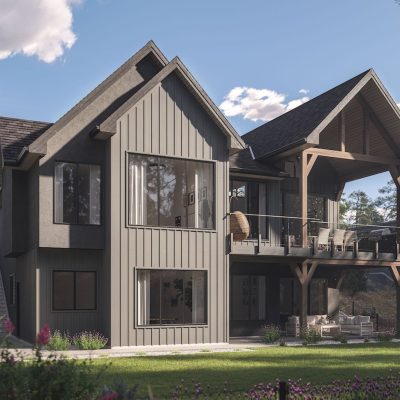 Should you prefer working with your own architect and interior designer to translate your dream home concepts, Rykon Construction has the award-winning credentials to turn those ideas into the reality of a custom-built home you'll be proud to own.
We've partnered with some of the Okanagan's finest architects to build elegant new homes in Kelowna, and we are happy to provide our advice and experience when it comes to selecting your interior designer as well.