The Market Ready Homes breathe simplicity into building a new home.
To get started, look at the homes below and contact us for specific pricing.
You will be pleasantly surprised!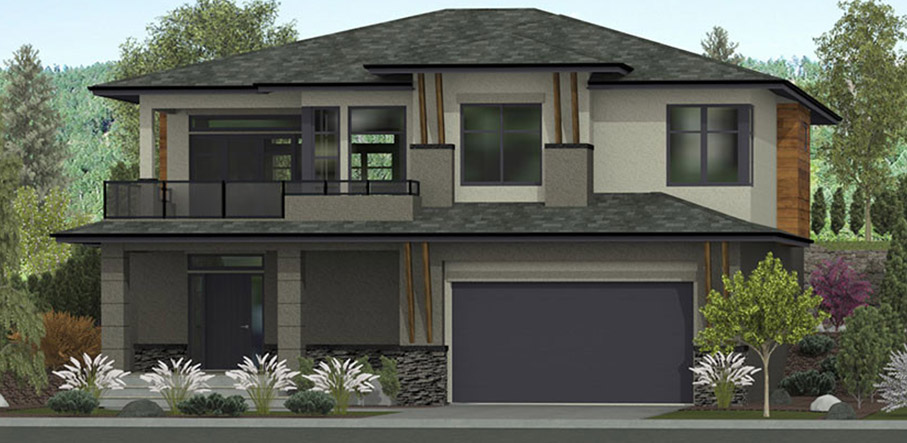 MORGAN plan is brand new and incorporates functional living and key elements that have been highly sought after in walk-up style homes. The efficiently used square footage creates a cost effective plan that is conducive to family lifestyles. Key elements of this plan include the great-room facing the front and potential views, the laundry room upstairs close to the bedrooms, an excellent master ensuite and closet arrangement and not to forget the ability to suite the basement as a mortgage helper. Young families looking to get into a new home and into the market at the right price look no further than the Morgan plan.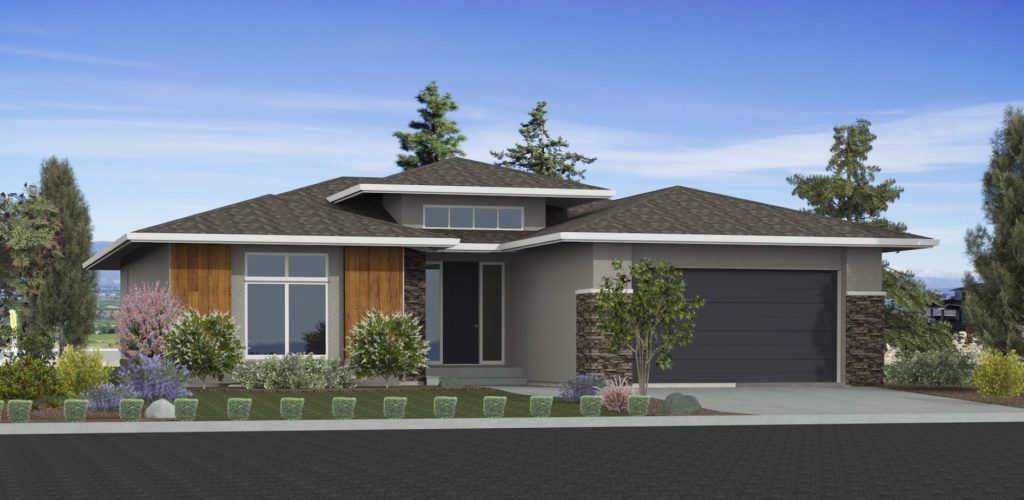 HARVARD is a plan fashioned off of a former show home that received rave reviews from those that toured through. The Harvard has open concept and functional ideas that have worked in the past. Executed with a perfect combination of square footage the flow of this plan cannot be overlooked. Key elements worth noting include the large foyer/ entrance area which welcomes guests, a large deck for entertaining and sipping a beverage with friends or the bonus garage space perfect for your bikes, tools, golf clubs or whatever you plan to store.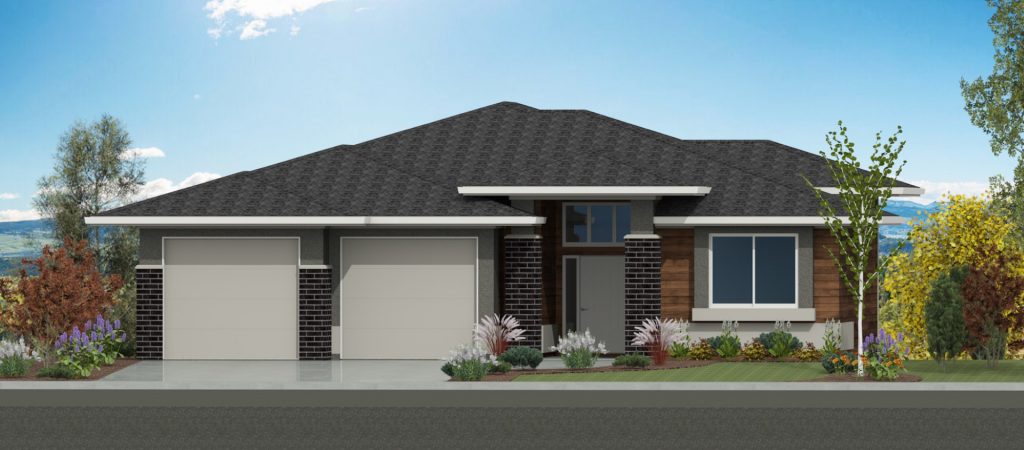 PRINCETON plan is another plan fashioned after a show home that has received an overwhelming number of "Wows" and set the tone in the industry for incorporating outdoor living. With light pouring in from all angles due to the large windows surrounding the great room, dining area and kitchen, lights are hardly necessary during the day. Take 2 steps from your kitchen island and you're outside on the deck or patio for those who love brining the outdoors in. With an excellent laundry/ mud room space, a terrific guest area in the front and spaces that are well situated this plan is an entertainer's oasis.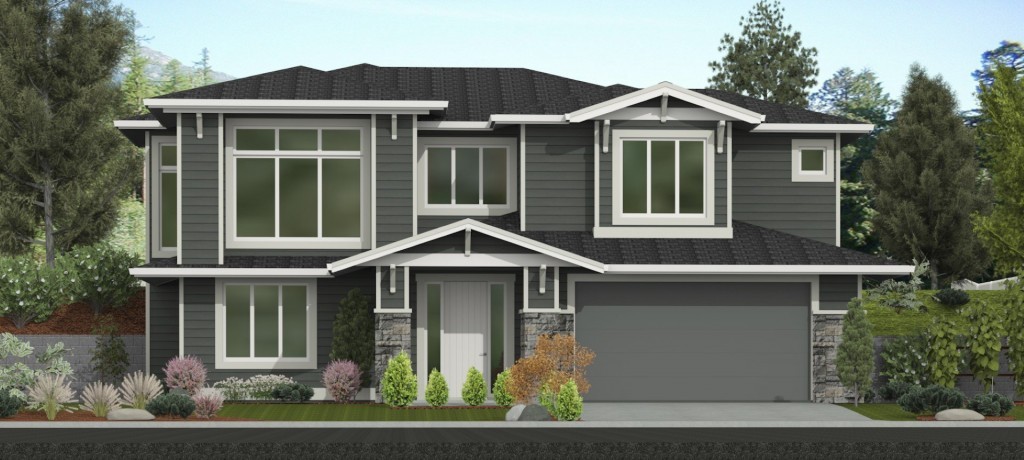 CAMBRIDGE plan is a stylish walk-up that has excellent curb appeal and a signature look that separates it from other walk-up style homes. Check out both the Craftsmen and Contemporary exterior looks and see how this plan can transform into a beauty for any Okanagan neighbourhood. With an open kitchen, dining and great room space and a large covered patio area the functionality is undeniable. Good size bedrooms and a killer ensuite space make this plan a winner. Once again the ability to transform the lower level into a suite and the inclusion of a den/ office give this plan extra flexibility.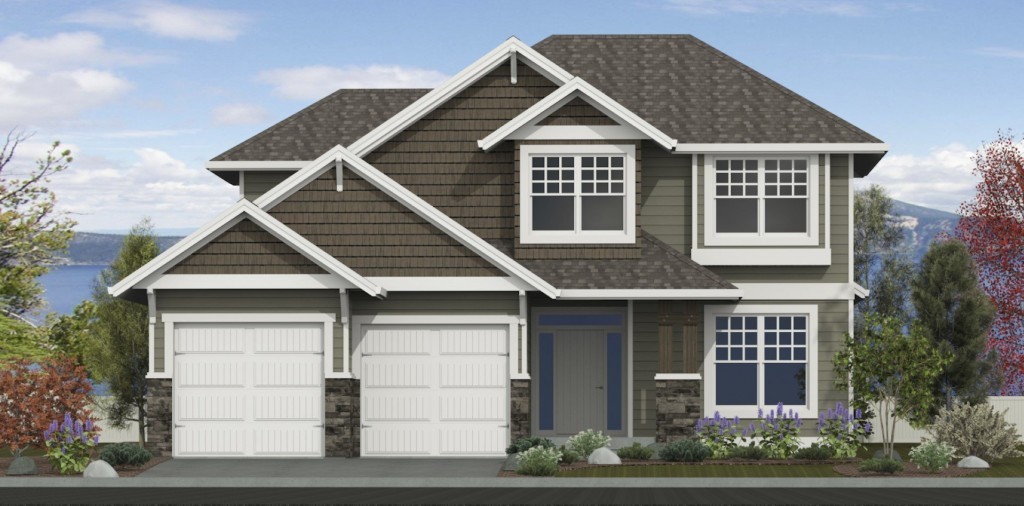 OXFORD plan has been the epitome of family friendly from the day it was created. Featuring a main floor where families can eat, hang out, and be together before heading upstairs to a well laid out second level that includes 3 bedrooms and a roomy ensuite and walk-in closet. The 2 storey high ceiling in the great room with a vault creates a grand feel and openness that can be seen on paper but is a must have feature. A great pantry space that is handy for quick access in from the garage is another key feature for a busy family where function is at the forefront. Tie in a nice little workshop or toy storage area in the garage and everyone in the family can find a space they want to be in with the Oxford.